Request Pricing
No two carriers are the same. Private fleets face different challenges than for-hire carriers.
Companies have varying fleet sizes, truck types, and transportation systems.
To provide an accurate estimate, we ask carriers to briefly introduce themselves.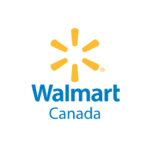 ISAAC has been more than a vendor, they've been a true partner shoulder to shoulder in our system modernization journey. Pace and level of prioritization is second to none. For all of these reasons, ISAAC is the true definition of a great partner.
The ISAAC solution puts technology's most valuable capabilities at the fingertips of all our drivers, optimizing their time and enhancing their experience.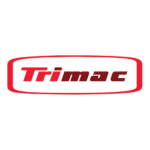 ISAAC was present and committed every step of the way. They proved to be a strong vendor and excellent partner.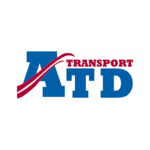 ISAAC is the tool that allowed me to significantly improve my company's profitability and prosperity.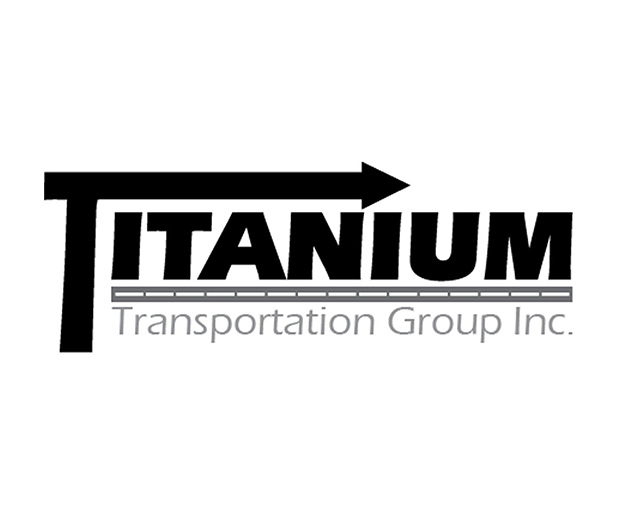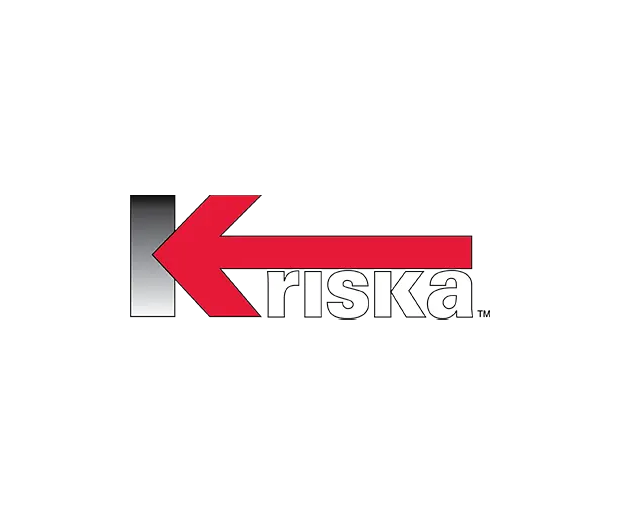 Want to know more about ISAAC before requesting pricing?