Want to see how the ISAAC solution simplifies trucking for drivers and carriers?
Discover how ISAAC benefits your team
Save time
Automatically integrate TMS data into driver tablets
Data-driven efficiency
Drive efficient operations with data, without adding tasks to driver workflows
Predictive workflows
Reduce screen taps with predictive workflows, including arrivals & departures
Together, we simplify trucking
Make drivers happy
Easy-to-use systems let drivers enjoy being on the road
Keep the wheels turning
99.95% uptime keeps your trucks on the road

Reduce operating costs
Streamlined workflows save time and money
Enhance safety & compliance
Simplified compliance & safety features reduce risk
What our clients say about us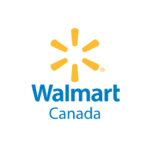 ISAAC has been more than a vendor, they've been a true partner shoulder to shoulder in our system modernization journey. Pace and level of prioritization is second to none. For all of these reasons, ISAAC is the true definition of a great partner.
The ISAAC solution puts technology's most valuable capabilities at the fingertips of all our drivers, optimizing their time and enhancing their experience.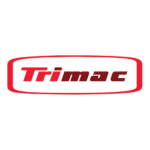 ISAAC was present and committed every step of the way. They proved to be a strong vendor and excellent partner.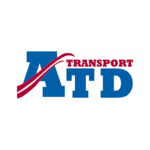 ISAAC is the tool that allowed me to significantly improve my company's profitability and prosperity.
Learn what we can do for your fleet
We'll help you bring out the best in your team!