Request a Personalized Demo
Schedule a time to speak with one of our trucking industry experts to see how the ISAAC solution can solve specific challenges that you experience. See how the ISAAC solution addresses your fleet management requirements and ask questions about specific features and integrations.
Request a demo by filling in this form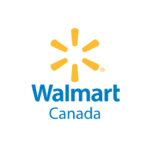 ISAAC has been more than a vendor, they've been a true partner shoulder to shoulder in our system modernization journey. Pace and level of prioritization is second to none. For all of these reasons, ISAAC is the true definition of a great partner.
The ISAAC solution puts technology's most valuable capabilities at the fingertips of all our drivers, optimizing their time and enhancing their experience.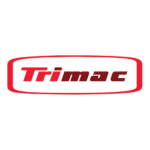 ISAAC was present and committed every step of the way. They proved to be a strong vendor and excellent partner.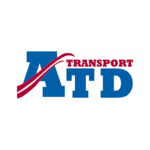 ISAAC is the tool that allowed me to significantly improve my company's profitability and prosperity.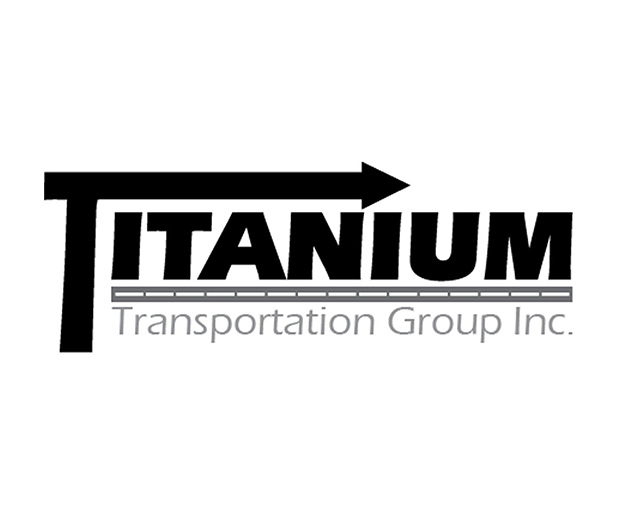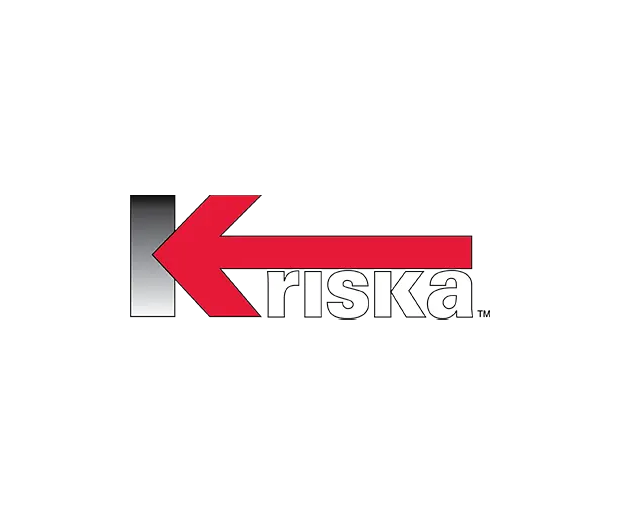 Want to learn more about the solution?
We'll help you bring out the best in your team!