Together, we
simplify

trucking
We connect people and technology to ensure smooth operations.
A strategic partner who takes you further
A technology provider such as ISAAC, 100% dedicated to trucking, truly understands your challenges.
In-cab technology that goes far beyond ELDs
We provide a reliable, comprehensive solution that drivers love and lets your entire team stay connected. One including software, hardware, integrations, and that is entirely managed by ISAAC.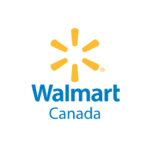 ISAAC has been more than a vendor, they've been a true partner shoulder to shoulder in our system modernization journey. Pace and level of prioritization is second to none. For all of these reasons, ISAAC is the true definition of a great partner.
The ISAAC solution puts technology's most valuable capabilities at the fingertips of all our drivers, optimizing their time and enhancing their experience.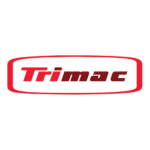 ISAAC was present and committed every step of the way. They proved to be a strong vendor and excellent partner.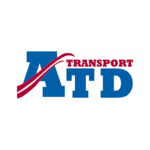 ISAAC is the tool that allowed me to significantly improve my company's profitability and prosperity.
Technology Improves Driver Training
In-cab technology and telematics support new training methods that help create safer, more efficient, and happier drivers.
The right technology can make a positive impact on driver behavior. In turn, driver behavior can influence everything from safety scores to fuel consumption, to the overall success of your fleet. How can fleet managers influence driver behavior to have a positive...
read more
Elite truckload carrier teams with ISAAC to improve driver experience, bottom line Heartland Express, one of North America's premiere trucking companies, and ISAAC Instruments, a leading ELD and telematics provider, announced they have completed the rollout of the...
read more
Thrive with exceptional colleagues
Hone your talent in a welcoming and positive work culture. 98% of our colleagues recommend working here!
Time to move forward
Are you ready for meaningful change? We'll help you bring out the best in your team.