Fuel Savings Calculator
30% of a truck's fuel consumption is linked to driving practices, according to data from truck manufacturers.
Calculate how much your fleet can save from better driving habits
ISAAC clients save up to $300/month/truck fleet-wide since implementing the ISAAC Coach, getting a return on investment within a few months.
See the savings the ISAAC Coach could help you achieve, on top of your current savings efforts.
* Estimates are based on the figures provided and on a scenario with fair promotion and adoption of the ISAAC Coach within your fleet.
Instant feedback, real improvements
The more you help out drivers on the road, the more you save. The ISAAC Coach is the ultimate driver-training tool. With easy-to-follow on-screen indicators, the ISAAC Coach delivers real-time information your drivers can use instantly.
The results are impressive
Great for your bottom line
Delivers up to 5% fuel savings fleet-wide.
Great for your drivers
Improves safety on the road.
Great for the environment
Maximizes ecodriving practices.
Loved by managers and end users alike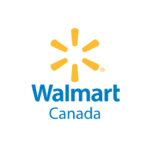 ISAAC has been more than a vendor, they've been a true partner shoulder to shoulder in our system modernization journey. Pace and level of prioritization is second to none. For all of these reasons, ISAAC is the true definition of a great partner.
The ISAAC solution puts technology's most valuable capabilities at the fingertips of all our drivers, optimizing their time and enhancing their experience.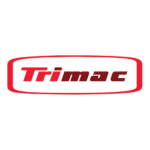 ISAAC was present and committed every step of the way. They proved to be a strong vendor and excellent partner.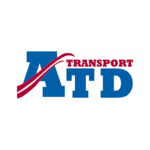 ISAAC is the tool that allowed me to significantly improve my company's profitability and prosperity.
See the ISAAC solution in action
We'll help you bring out the best in your team!