Company overview
Titanium is an asset-based transportation and logistics company that provides truckload, dedicated, and cross-border trucking services, in Canada and the United States.
800 power units, 3000 trailers, 1100 employees and owner operators
Over 1,000 customers
Top-15 largest Canadian transportation companies
Ranked as one of Canada's Fastest Growing Companies for 12 consecutive years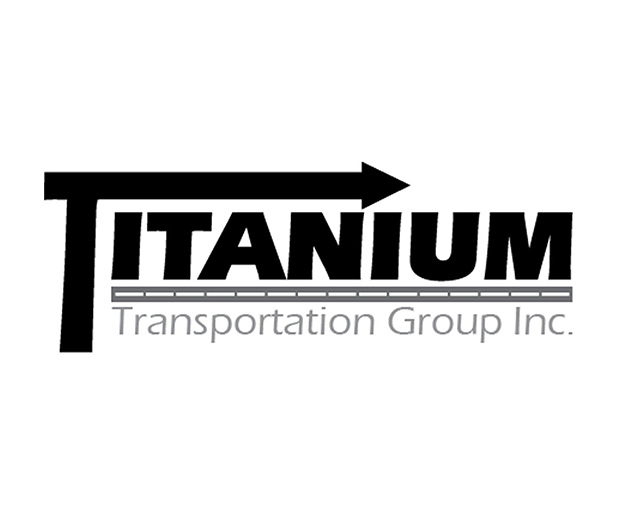 Benefits recap
Ability to scan documents
Tablet's wireless capability
Time saved thanks to integration
fewer clicks to change the HOS status
average reduction in training time
Challenge
Titanium Transportation Group cares about its employees' well-being. The company was recognized by Trucking HR Canada's Top Fleet Employers Council as one of the top organizations in the transportation industry in terms of working environment. In keeping with its values, Titanium was seeking a fleet management solution that would better their drivers' experience.
Improving their workflow
Adding the ability to scan documents
Enabling drivers to use their tablet outside and around their truck
ISAAC's software is some of the most user-friendly we have ever seen.
Optimized workflow
The user-friendly ISAAC solution immediately stood out during the deployment phase. Drivers are sure not to miss anything thanks to the
step-by-step workflow walk-through
displayed on the ISAAC tablet. Logbooks are also automatically updated according to driver activities (pickups, deliveries, etc.). Activities are color-coded so drivers can quickly find what they need.
Ability to scan documents
Before adopting the ISAAC solution, managing documents such as proof of delivery, bill of lading, etc. was tedious for Titanium's drivers. They would compile this information in various ways: taking a picture using their personal phone, faxing, emailing, etc.
With its integrated scanner, the ISAAC tablet has greatly simplified the process and is now the only means needed to transmit documents. Moreover, by integrating document scanning into the workflow, the ISAAC solution saves a significant number of clicks.
When we implemented the ISAAC solution, some drivers initially asked for their old, familiar system back. But when these same users saw how quickly their suggestions were implemented, their attitude towards ISAAC shifted radically. Improvement suggestions began to pour in.
Tablet's wireless capability
With the tablet's wireless capability, drivers can walk around their truck and use the tablet to take pictures of any defect or failed inspection item.
This has greatly facilitated communication between drivers and the maintenance team. Pictures provide an accurate view of the problem and eliminate unproductive back-and-forths.
Time saved thanks to integration
After a short time using the ISAAC solution, drivers realized the undeniable advantages it offered. Transport management system information is automatically integrated into the tablet, which makes for significant time savings.
Pre-populated fields and automated arrivals and departures also help reduce the number of clicks. After three weeks, drivers had overcome their reluctance and appreciated their new work tool.
The solution is so easy to use that our internal user guide for drivers is a one-pager!